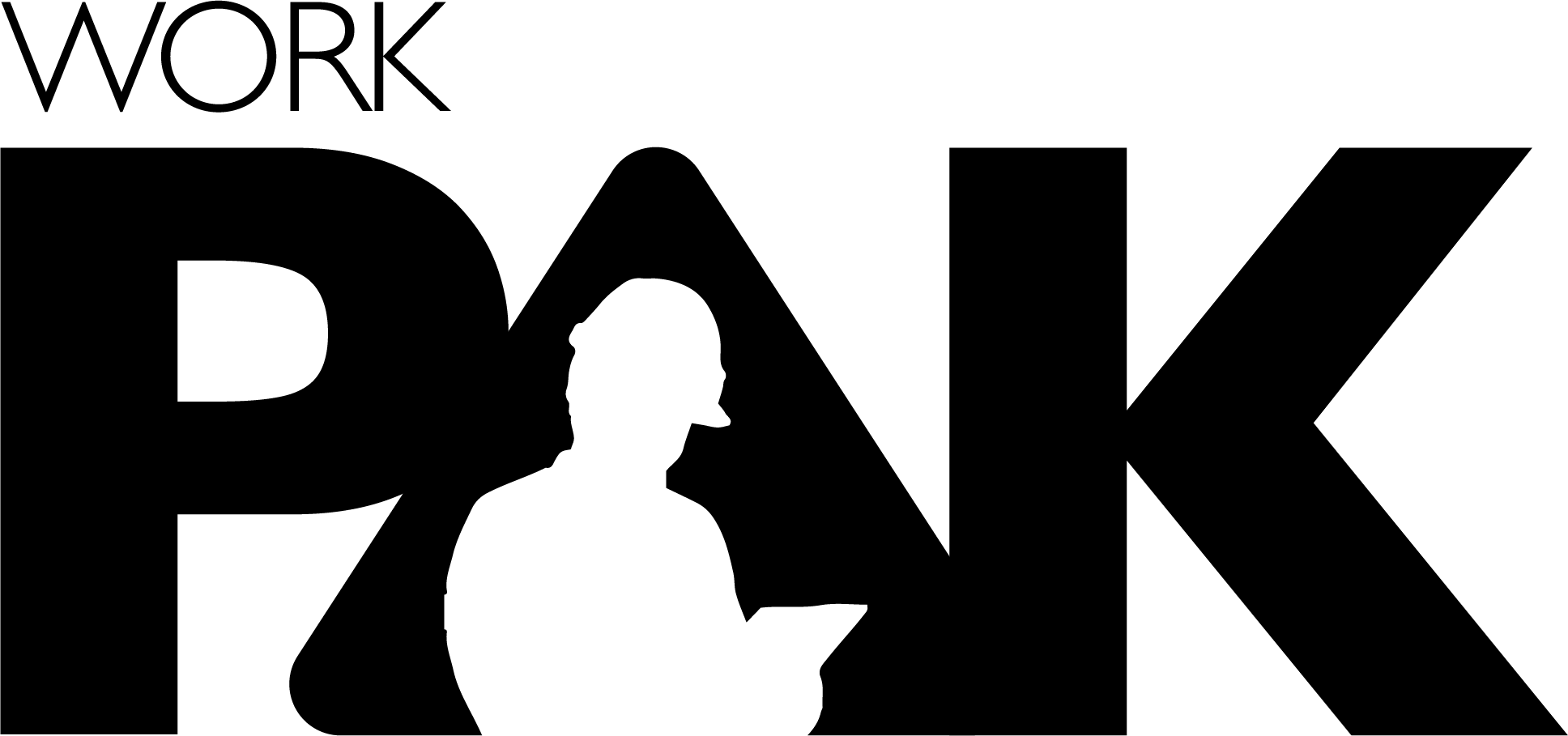 ALL-IN-ONE CONTROL APPLICATION
SCOPE DEVELOPMENT | PLANNING  | BUDGET DEVELOPMENT  | CHANGE MANAGEMENT | MEASURE PLANNING PROGRESS
WorkPAK is a new application created for improving efficiency in all aspects of Project Control. The need for a tool of this kind is everywhere and has been demanded for a long time. A planning and cost tool with the flexibility to support any site is imperative and will soon b

Why It Was Created:
There is a need for a complex but easy to use planning software.
There is no other tool out there that can efficiently plan and manage turnarounds, while simultaneously track work and budgets.
Turnarounds are the single costliest maintenance event in a production facility and the most complex to plan and execute.
Through extensive consultation with experienced planners, cost managers, and project control managers, we have developed a customizable tool that has merged the project controls.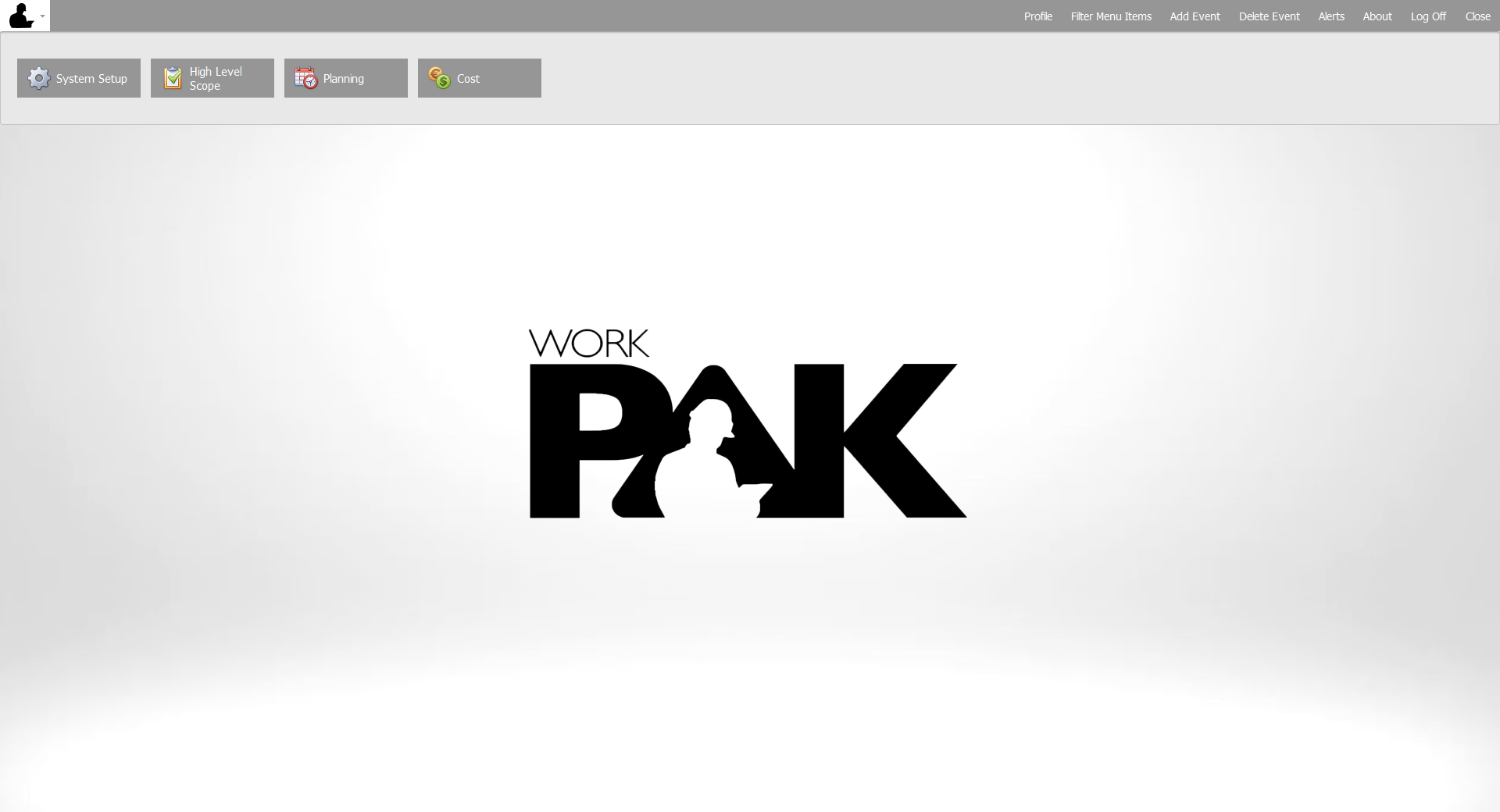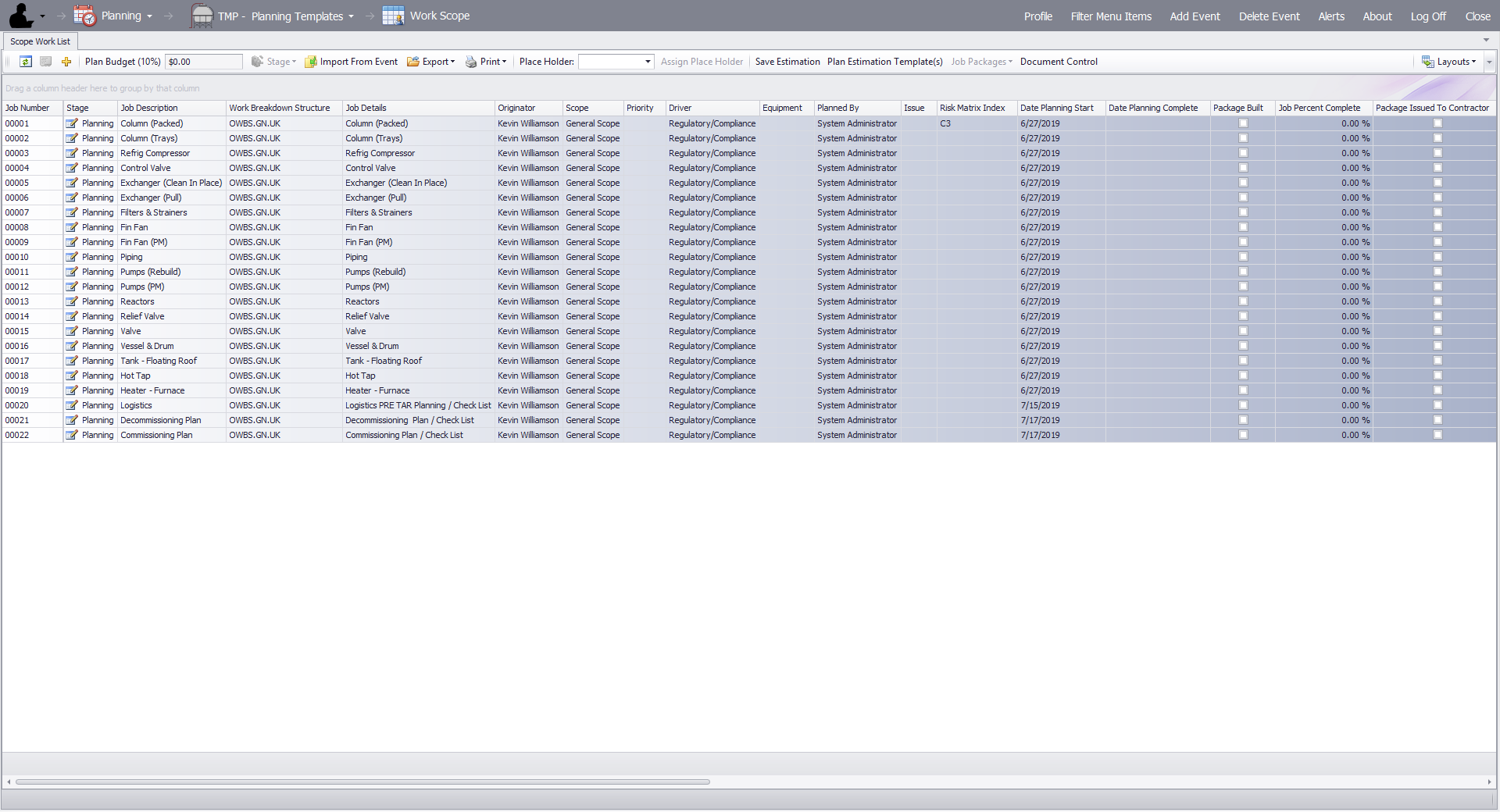 What it Does:

Allows Customization and Ease of Use
Create Global Elements that are site specific.
Allow creation of custom grid columns to capture any data.

Allow importing and exporting to reduce data entry.

Excel like functionality on interface.
Grouping
Sorting
Filtering
Searching
Conditional Formatting
Scope Development and Control
Allows easy creation and development of high level work.

Simultaneously develops Scope Budget (50% Estimated Budget) while developing the work.

Transparency amongst event managers to reduce costly, unnecessary planning and material procurement.

Reduces Redundancy.
Planning
Creation and location of a work list that is easy to use.
Shows real time statistics of the plan.

Allows importing jobs from other turnarounds and importing of templates. This greatly increases planner efficiency and eliminates redundant planning by allowing the cloning of jobs, activities, tools, materials, and attachments.

Provides custom validation for each turnaround to efficiently reduce plan and validation errors.

Custom and canned reporting that is essential for tracking and management analysis.

Estimates how many planners will be needed for a specific turnaround.

Tracks planning progress.

Allows exporting of data to P6 for scheduling.
Cost
Develops budget behind the scenes as activities, materials and specialty contractor items are planned in the program.

Controls the budget.

Allow easy cost analysis by awarding bids at high level while internally distributing cost at the detail level.
Has a time saving Change Management process that allows for modifying the plan during execution. This maintains transparent cost accuracy during the entire process.

Create cost curves based on cost buckets.

Cost reporting.

Cost Dashboard (Cost at high level).
Allows easy access to Historical data from past turnarounds to be used at the start of the budgeting process to greatly increase accuracy of future turnaround budget estimations.
Your content goes here. Edit or remove this text inline or in the module Content settings. You can also style every aspect of this content in the module Design settings and even apply custom CSS to this text in the module Advanced settings.