Your Next Project Controls Solution
Coming Soon!
Brought to you by ControlPAK | Powered by TEPCO Solutions
Register Today for Our Live Webinar

WorkPAK Launch
Through extensive consultation with experienced planners, cost managers, and project managers, we have developed a utility that can efficiently plan and manage events while simultaneously tracking work and budget.  Some of the features in WorkPAK include detailed planning, multi-phase budget development, change management,  cost analysis and tracking,  data warehousing, and reporting.
Join our webinar where we will introduce WorkPAK and its features.
August 13th, 2020 | 10:00 AM CDT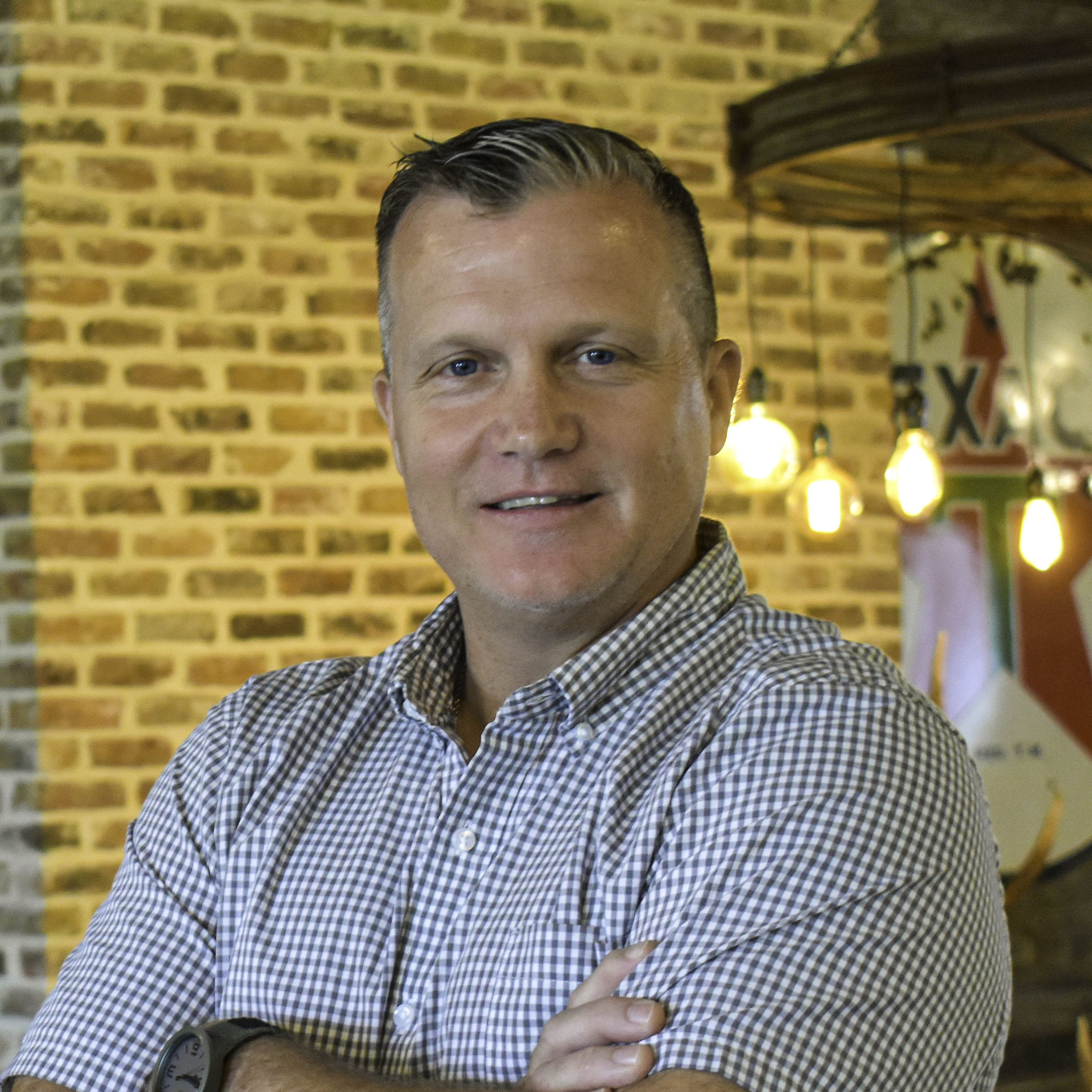 Kreg McCall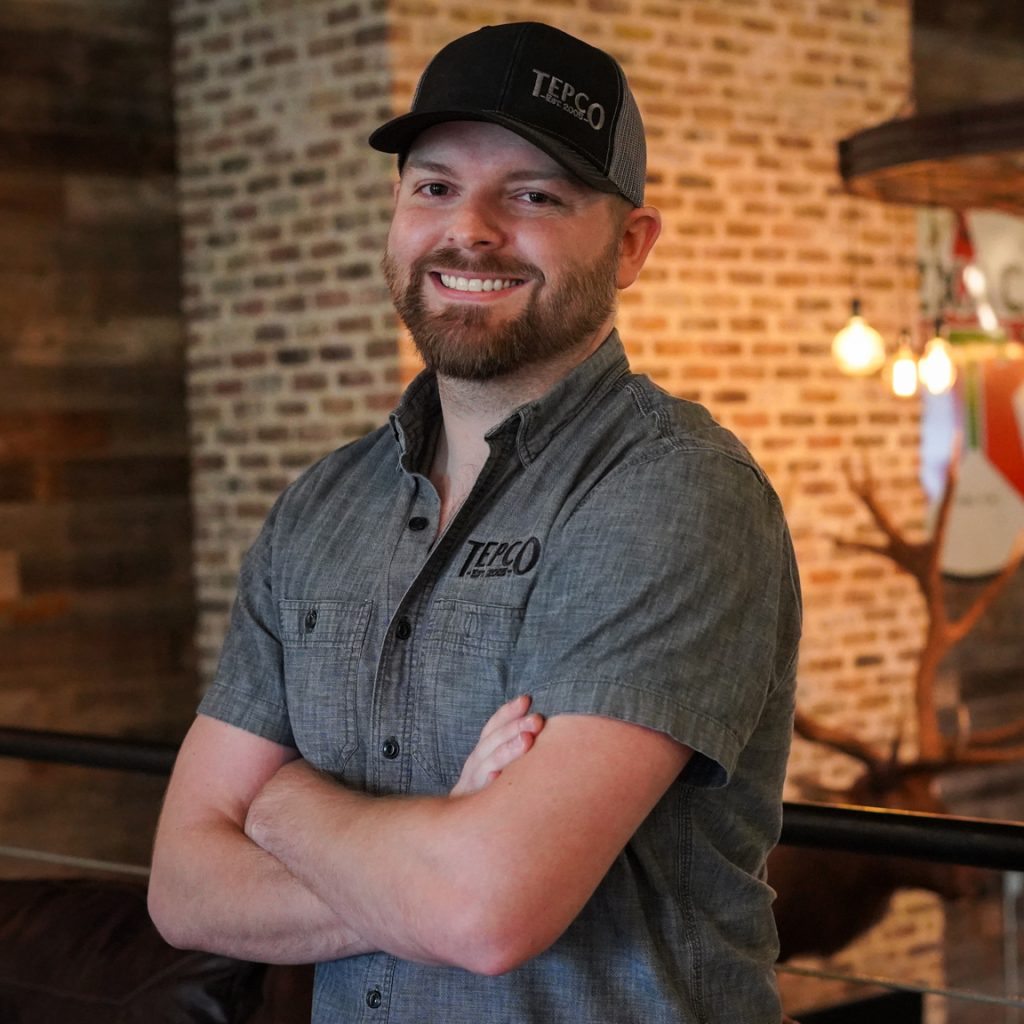 Michael Eason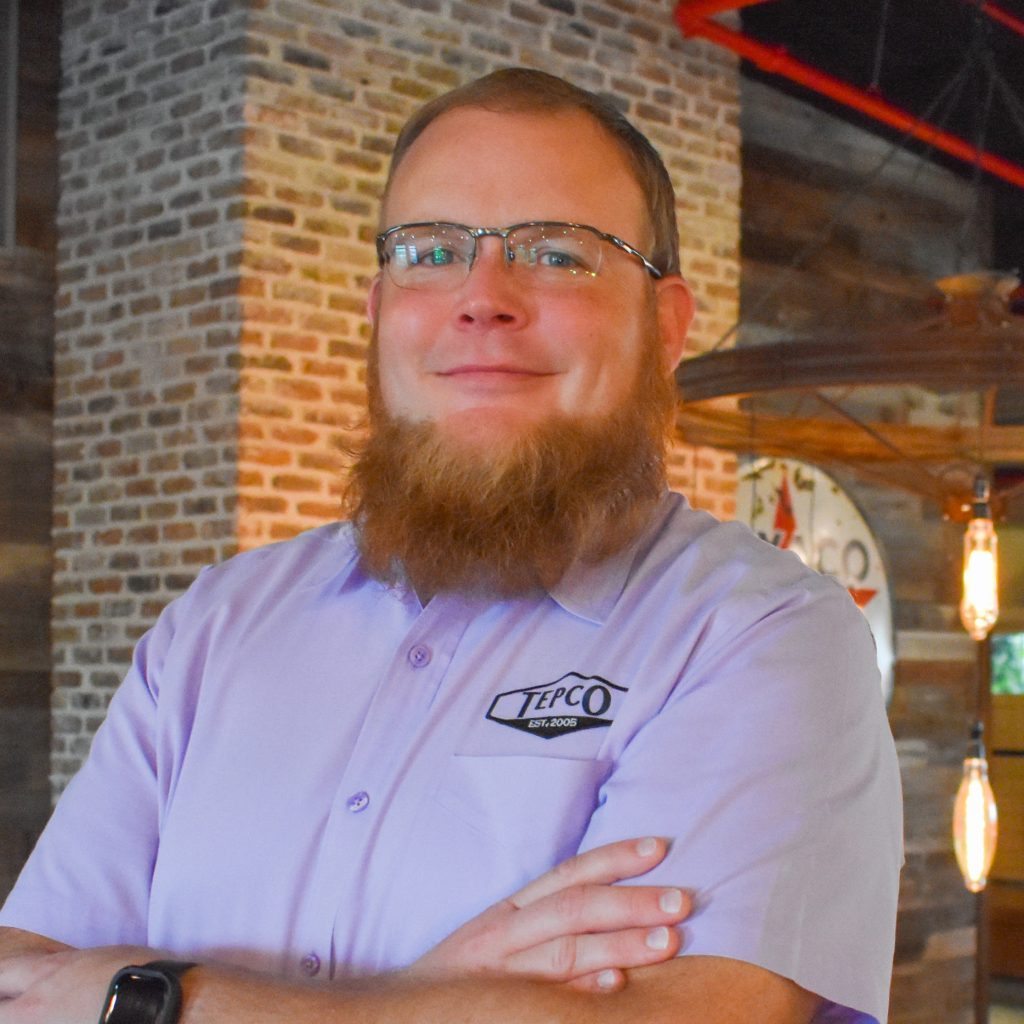 Joey Gentry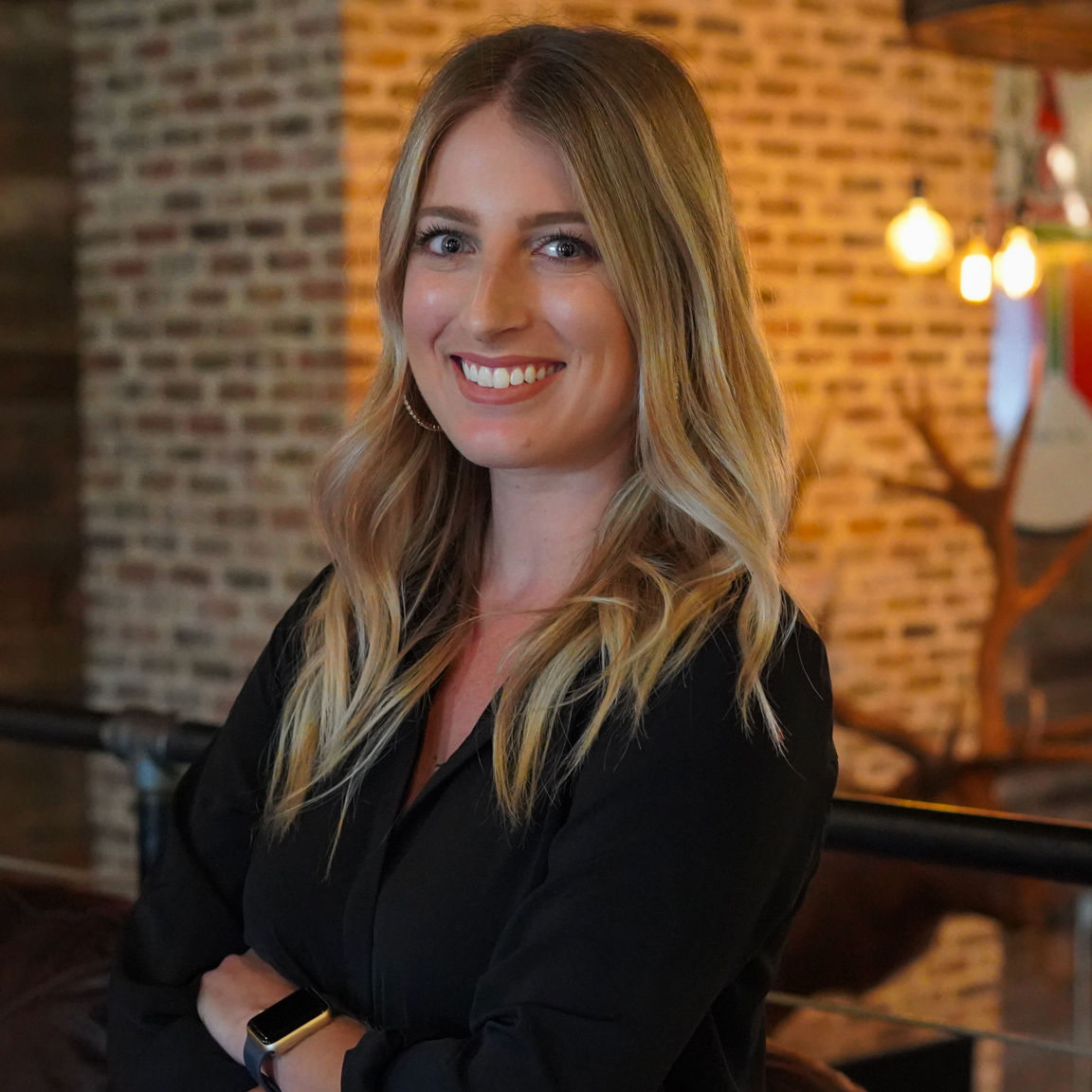 Courtney Thomsen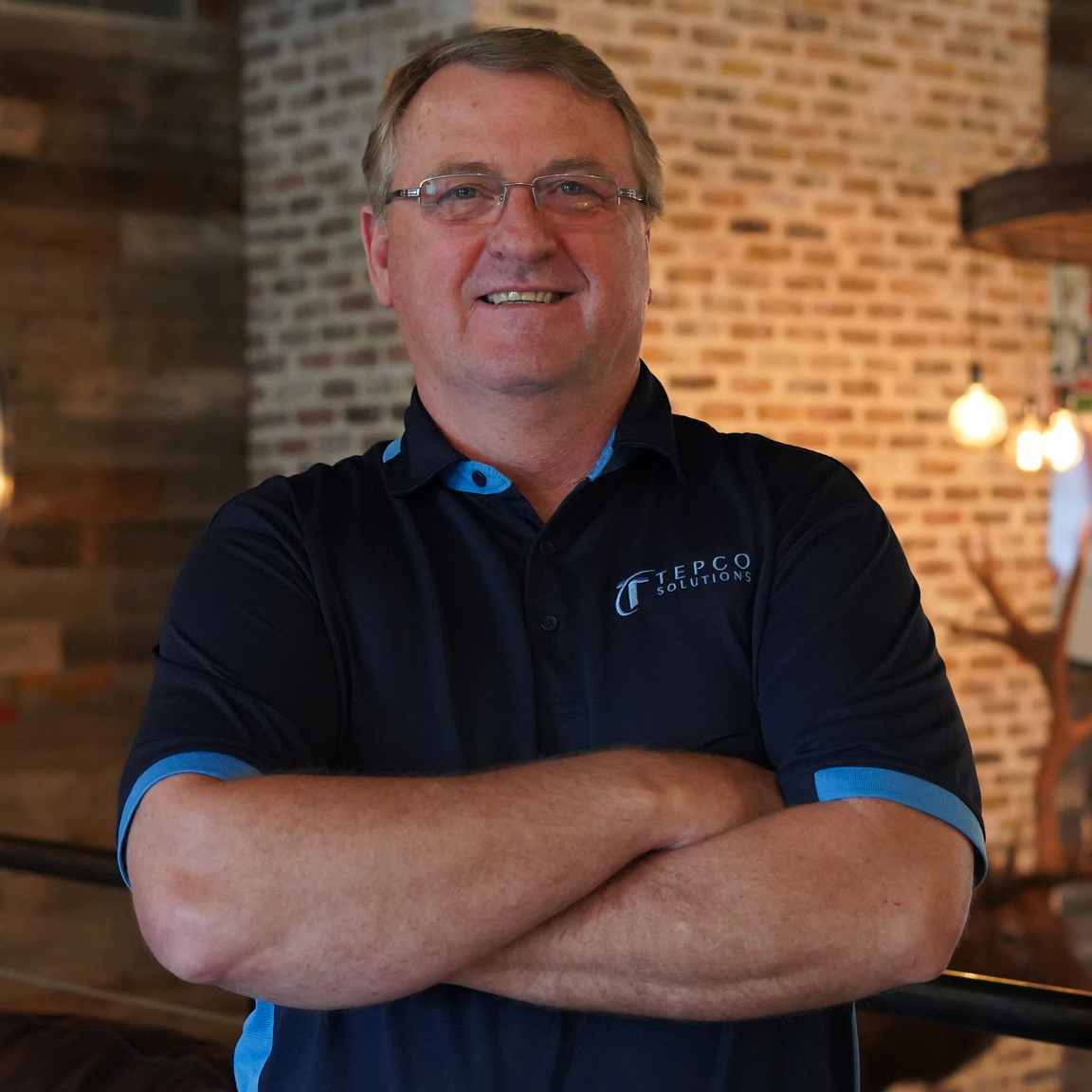 Kevin Williamson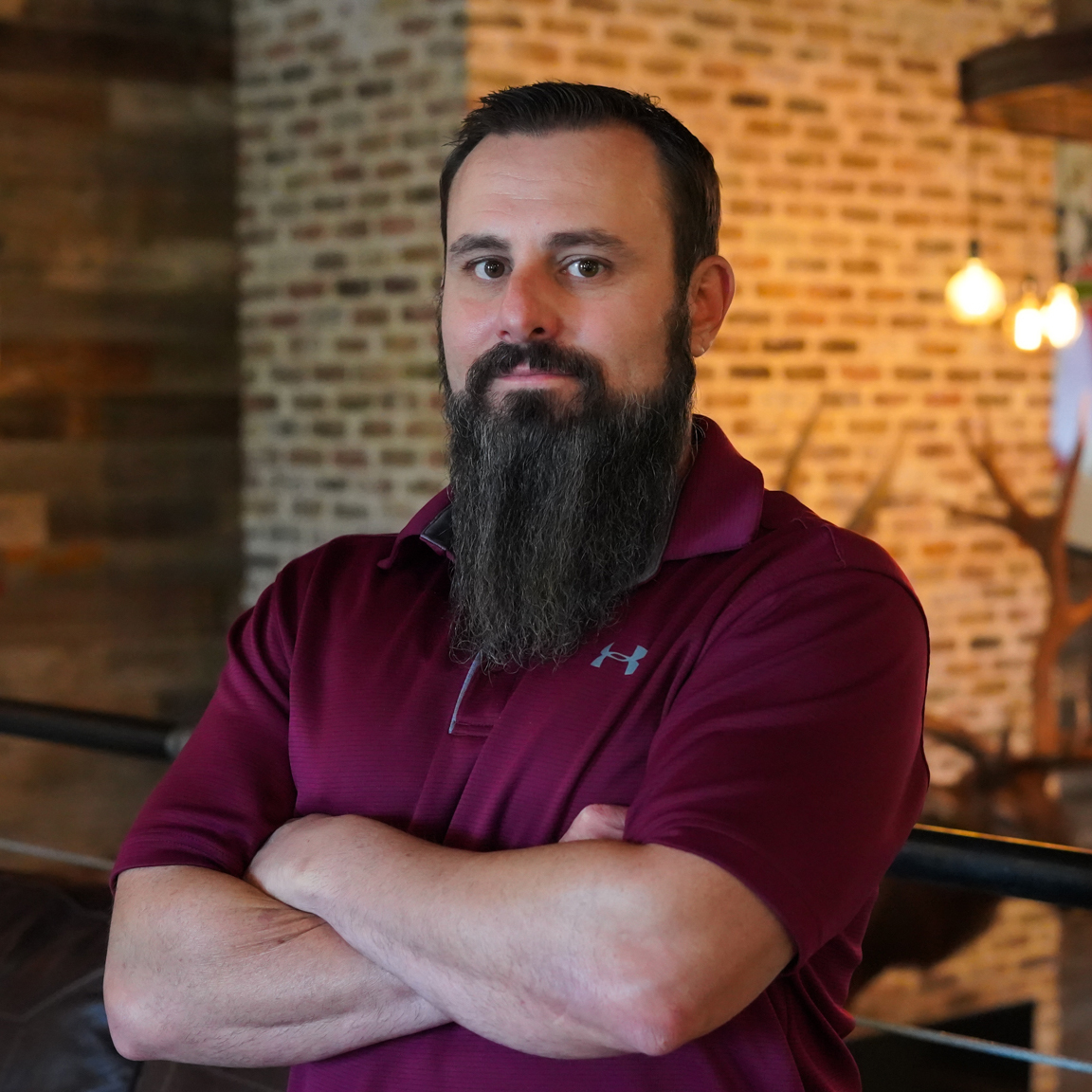 Thomas Clayton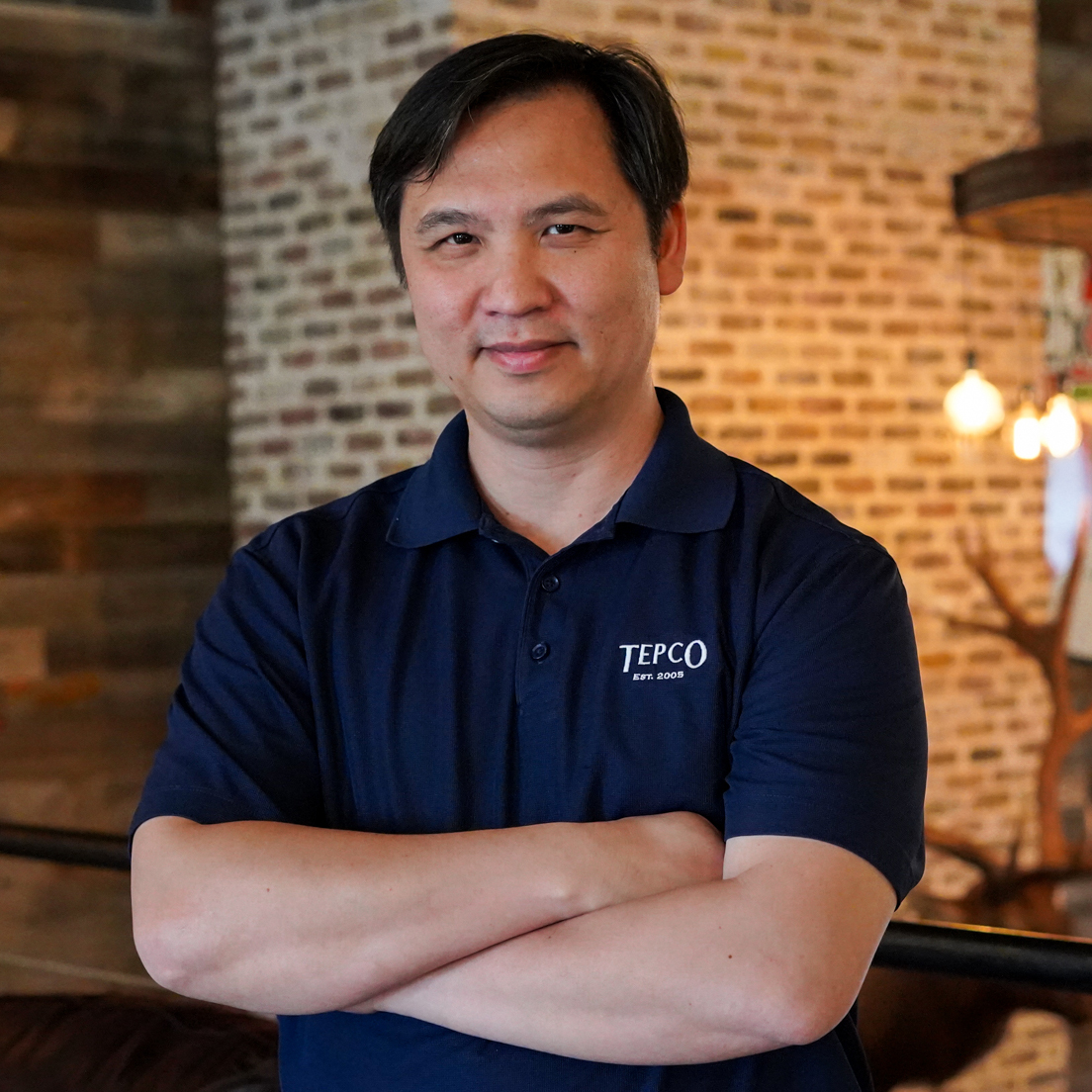 Kyle Nguyen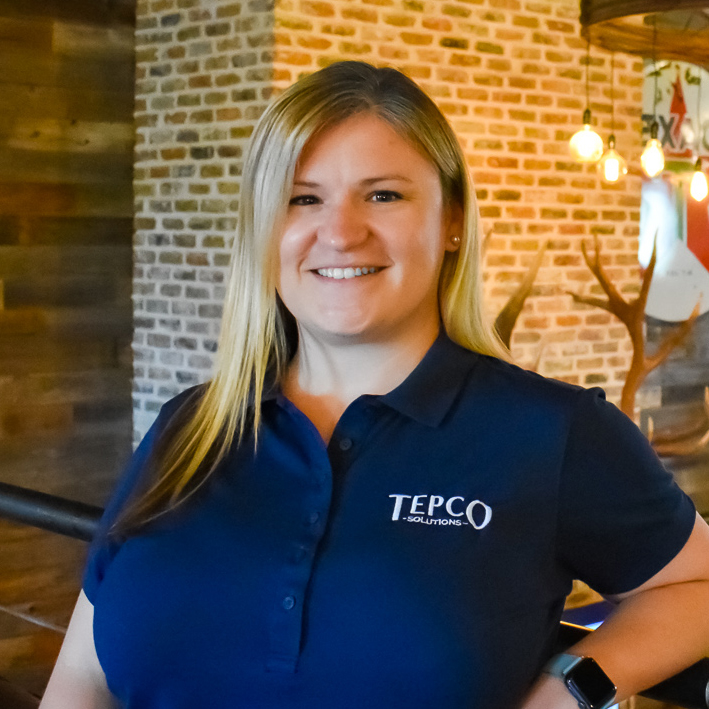 Tabitha Bell