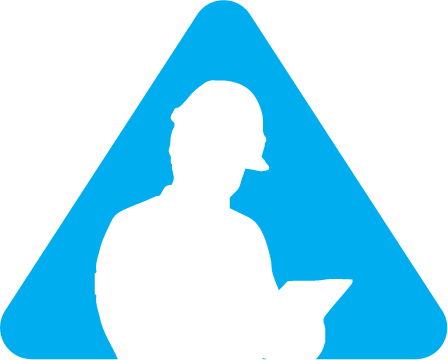 The Planning Solution With Proven Results
WorkPAK is a new application created for improving efficiency in all aspects of Project Controls. The need for software of this kind is everywhere and has been demanded for a long time. A planning and cost application with the flexibility to support any site is imperative and will soon be the standard in the field.
WorkPAK provides a warehouse of past tasks for future reference with the ability to duplicate entire events quickly to save time and effort.
ControlPAK is partnered with TEPCO Solutions to bring the top producers in the industry to your fingertips.
Work Packaging            Material Management
Cost Controls                Change Management
Are you prepared for your next event?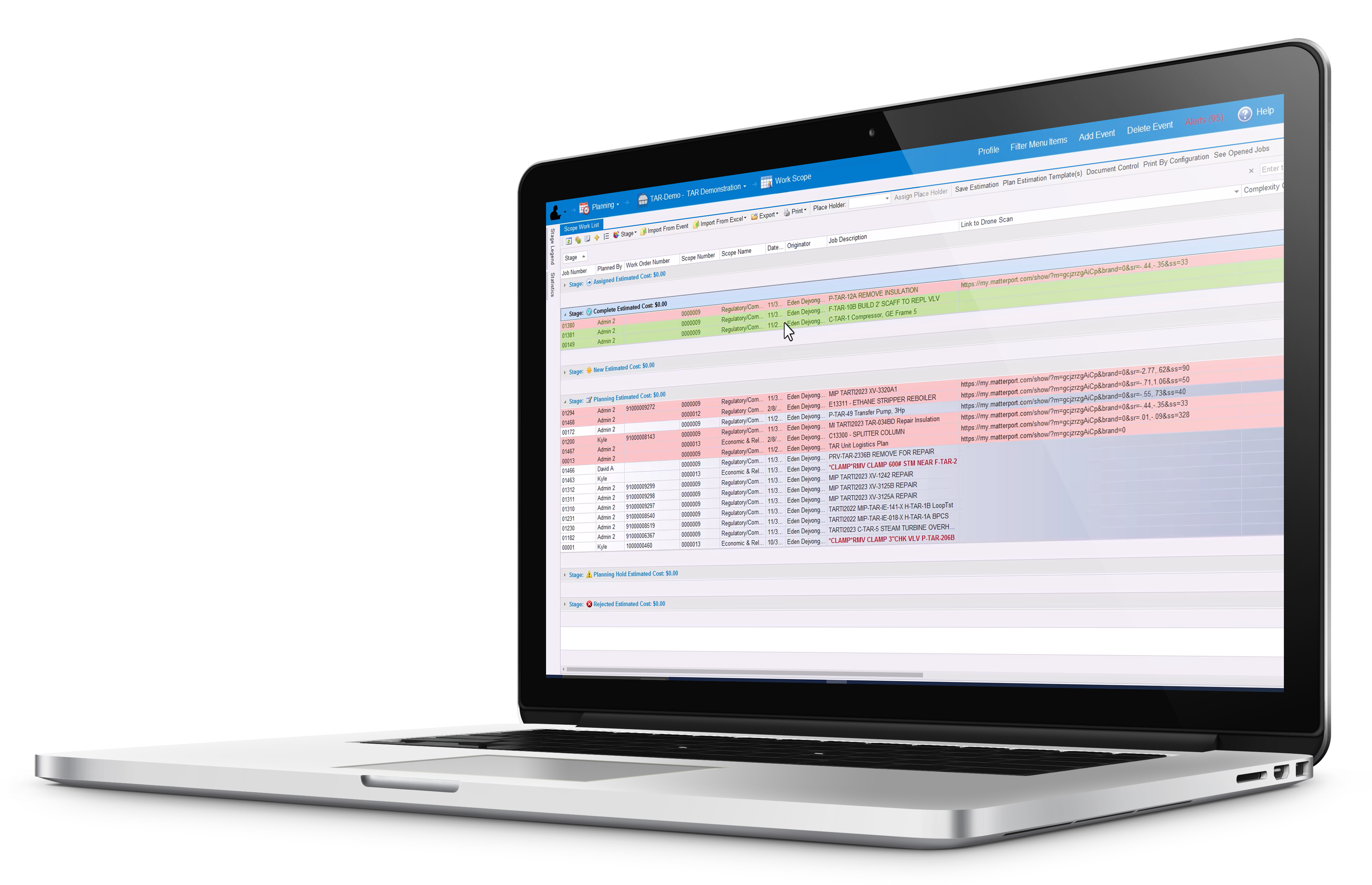 Planning
Simple

 

Event Scope creation.

Real

-time planning statistics.

 

Custom Event Scope validation to provide checks and balances between planners and validation.

 

Scenario templates to

 

estimate

 

how many planners are needed per event.

 

Tracks planners'

 

progress

 

which

 

allows managers to allocate work to finish planning on time and on budget.

 

Build-in alert system

.  The system is an internal messaging and email system that

 

notif

ies

 

users that

 

attention is required during a specific process.

Customizable export to populate and update P6.

 
Work Packaging
Improve your efficiency with the ability to create consistent job plan templates to optimize planning efforts and reduce cost.
Material Management
Easily report materials required and consumed by job and vendor

Effortless Collaboration
The Single Source To Align Your Event Management Team
Customizable Settings
To Match Your Business Framework
Activity Name Suggestions
Companies & Purchase Orders
Scope Development & Control
Phase-Gate process to develop cost estimates and control budget.

 

Simultaneous c

ost

estimates while planning.

 
Data transparency among managers to reduce cost, unnecessary planning, and material procurement.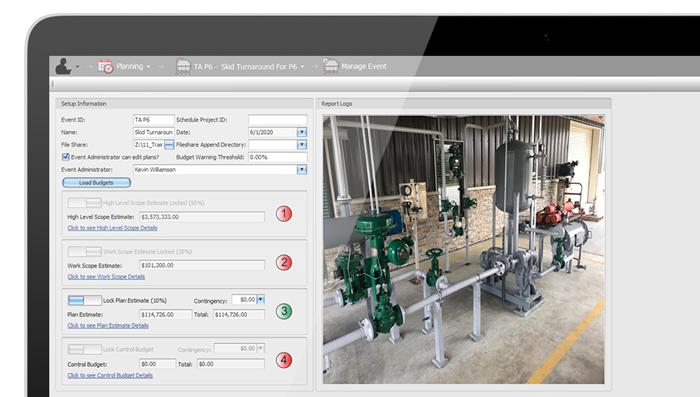 Cost Management
Budget Control Using the Phase-Gate Process
Develops cost estimates while planners detail activity step-outs, materials, labor, tools, and specialty contractor items.
Indirect Cost Management
That is used to enter costs such as per diem. 
Transparent Cost Accuracy
During the entire process.
Easy Cost Analyis, Bid Creation & Awarding
Using cost element grouping and detailed distribution of the cost.
Cost Curves
For bid awards, cost buckets, and time distribution.
Cost Dashboard
Viewing budget development during planning.
Timesheet Dashboard
Viewing changes to budget during execution.
Historical Data Access
To view cost estimates for predicting new event estimates using past values, increasing future cost accuracy.

Reporting
Document control allows customiz

ed

job packages

and attachment

configurations for printing.

 

Editable comment fields in print preview which allows for last-minute touch-ups.

 

Canned reports are commonly used reports.

 

Custom reports that allow customized field selection.